ORTALIS Properties, LLC, is an Orlando Florida-based property development company with offices also in the US Virgin Islands. ORTALIS serves Florida and the Caribbean with a focus on building and delivering sustainable residential and commercial properties.
Elmore Charles
is a Principal of ORTALIS. His career spans over 25 years. He attended the University of the Virgin Islands and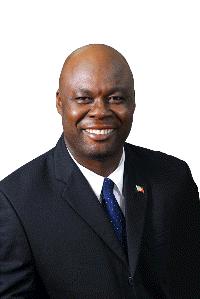 PHILOSOPHY AND COMMITMENT
PHILOSOPHY AND COMMITMENT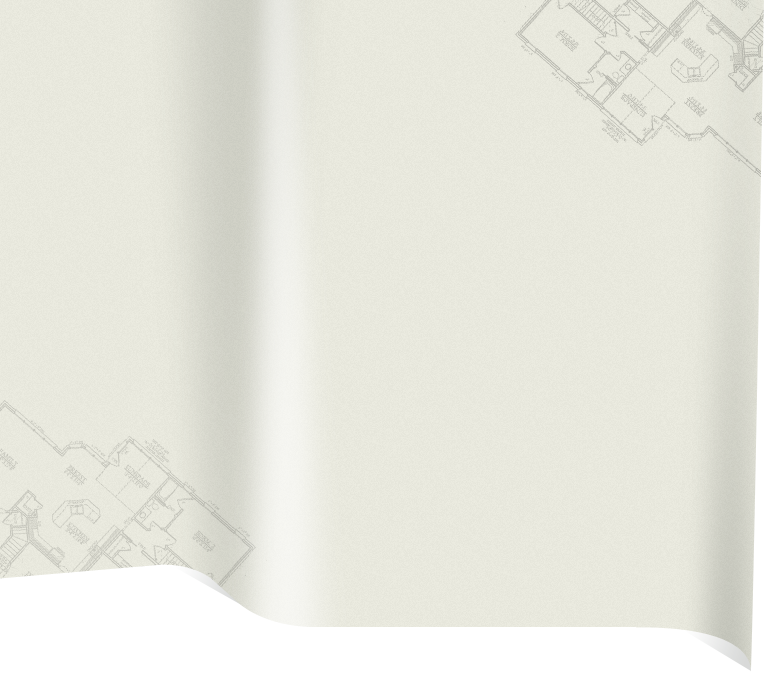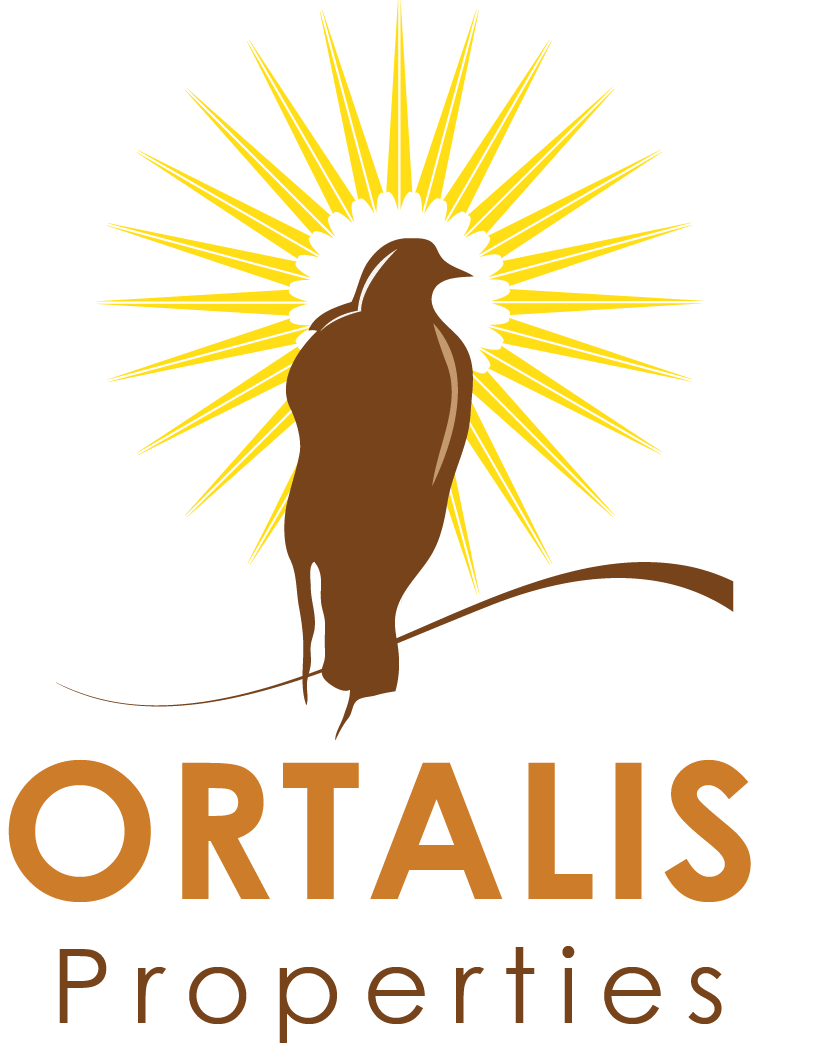 Merging Tradition and Sustainability
At ORTALIS YOU ARE OUR FOCUS! Together we will protect your interest and investment and unselfishly give our expertise. We will earn your goodwill and still have fun!
finished studying at the Brooklyn Institute of Consturction Technology. He also headed up Public Works and has received awards for excellence in construction engineering mangement.
Marian Prescod
is a Principal of ORTALIS. She has over 25 years experience and specializes in project management, estimating, design oversight and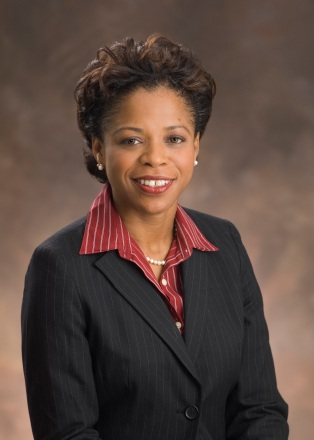 When you slect an ORTALIS Property, you also select and have access to:
- Practitioners trained at fine institutions
- Over 50 years combined experience
- Organizational partnerships in flooring,
stonework, engineering, insurance and banking.
- A firm small enough to offer personalized service
- A committment of resources and talent of the
firm to ensure spectacular delivery.
delivery. She attended Howard and the American Universities and has headed up a construction management practice for a consulting firm for 10 years.